High-Fidelity f
ragrance testing in-store.
---
When you buy a fragrance in-store, testing is essential to discover the finesse of its creation. The reality is that testing in-store is often a confusing process, where the magic of the brand can be lost along the way. 
It is our mission to solve this & offer High-Fidelity fragrance testing in-store.  That is why we have created the Drop Fragrance Tester©.
discover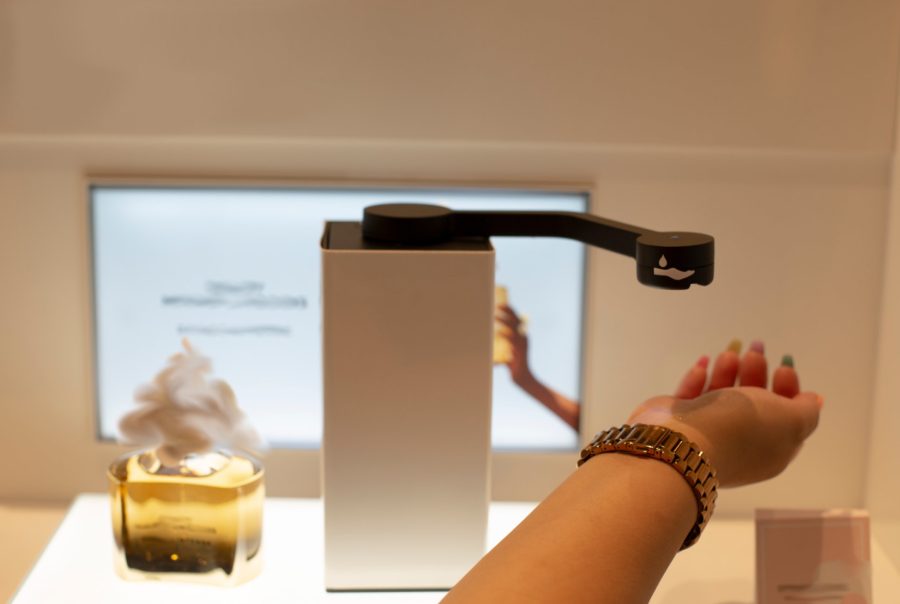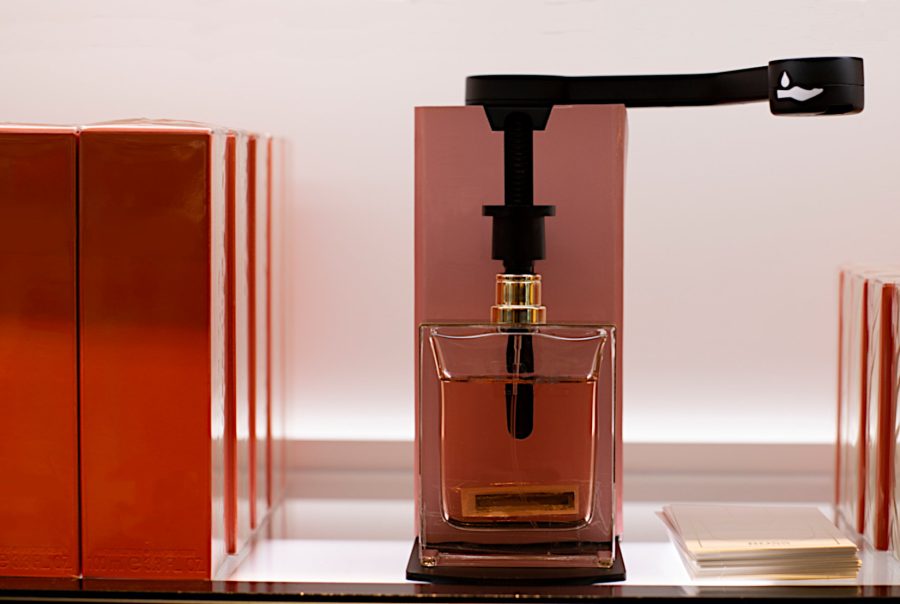 Contactless & clean
fragrance testing.
---
The Drop fragrance tester© delicately dispenses a drop of fragrance on your wrist, a paper blotter or any kind of branded item.
Each fragrance drop is exactly as the bottled fragrance formula, all the time. You can switch between brands instantly with no risk of cross-contamination.
more features
Designed with awesome features.
Discover that what makes the Drop Fragrance Tester© the ultimate testing experience in-store.
Smart & Data Driven
merchandising 2.0
A camera and algorithm capture real time fragrance test data anonymously. For the first time brands & retailers can correlate testing to sales, merchandising- and advertising ROI.
Contactless & CleanTesting more, in-store
Unlike a spray, The device delivers a drop of fragrance and will not contaminate the in-store air. Studies show that consumers test more & better with cleaner air. Ultimately driving sales (and happier employees).
Ecological & sustainable
lower the footprint
We use a precise fragrance drop for the perfect olfactive experience. When compared with a spray, the device uses less fragrance and makes a classical tester bottle last 5X longer.
Universal & Modularfor all brands & bottle types
Designed for any given brand and any bottle type. You can switch between brands instantly with no risk of cross-contamination.
Testing & samplingfor all brands a sample available
Next to testing, the Drop Fragrance tester© can also fill a sampling vial on demand and in-store. Reducing complexity and cost and where the focus can be on sales conversion.
Excellent Economicslarge tester budget savings
The perfectly calibrated fragrance drop results in less fragrace used per test. The device makes a classical tester bottle last 5 X longer, leading to a reduction of the tester budget by 5 X. Also, this means less hassle in-store for the sales personnel.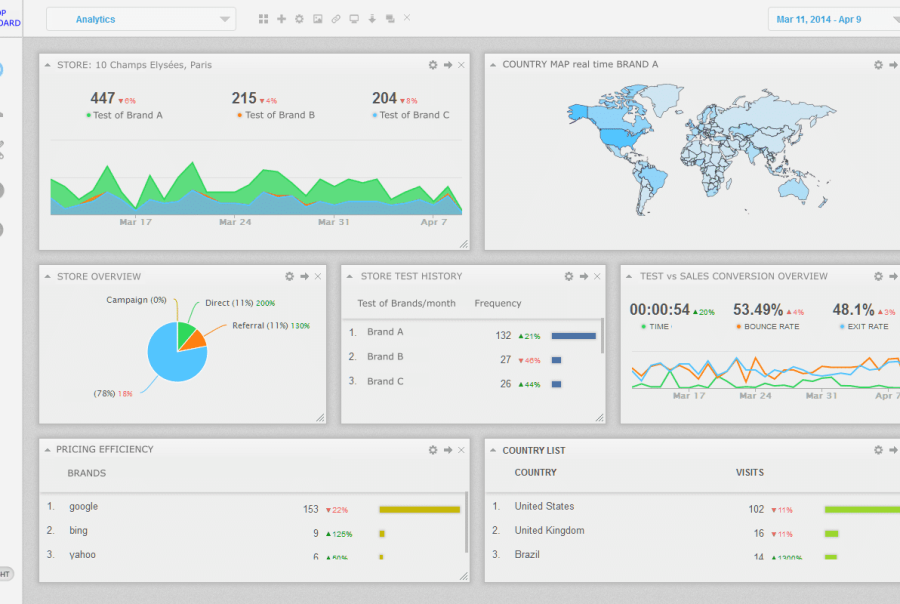 Conceptual idea of retail data analysis
Data to understand consumer
behaviour in real-time.
---
What

When

Where

How

do

consumers

test

in-store?
Everything happens on the shopfloor. This is where visitors are transformed into customers. Imagine knowing what brand they test, when, where and how frequent? All in real-time ? 
The Drop fragrance tester© gathers all this data in real-time. With the right Data, sales conversions become more efficient, investments become more effective and the right brands become more visible.
The shopfloor becomes an additional data stream for market research and consumer insights.
The

intuitive

ergonomic

modular

simple

maintenance free

responsible

cost saving

data-driven

universal
details of a true fragrance experience.
N° of Fragrance Drop testers produced in 2023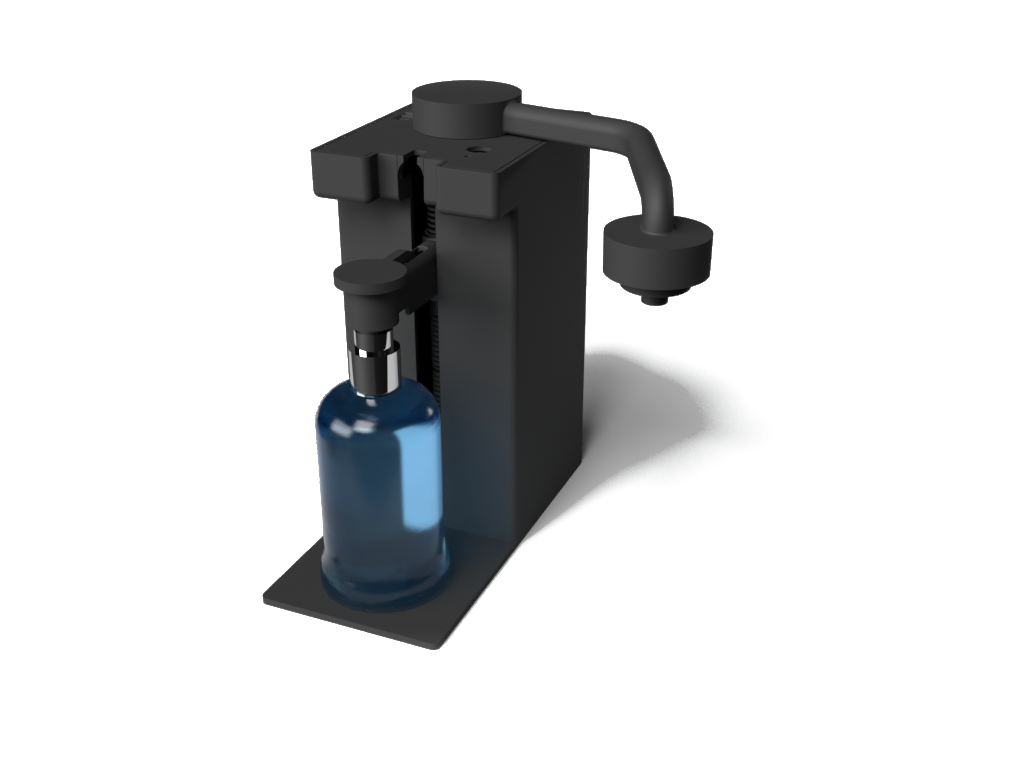 Contactless. The Drop® delicately dispenses a drop of fragrance on your wrist, a paper blotter or any kind of branded item.
The Drop is a device that can connect to any existing fragrance bottle. Ensuring 100% compatibility and ultimate simplicity for any desired fragrance to be tested. The Drop is cost saving. Each tester bottle lasts up to 5 times more compared to a classical « spray use ».
Intelligent. A camera and algorythm anonymously captures brand-testing data in real time enhancing merchandising, shelve and advertising ROI.
A pivotable dispensing arm to customize for any in-store setup. The Drop fits in shelves, on countertops, gondolas and even behind glorifyers. The Drop is fully customizable with brand identity.
The drop is portable and operates either on dual rechargeable batteries (powerbanks) for easy power management. The drop can also be plugged in the mains power system.
High-Fidelity. Each fragrance drop dispensed is exactly as the bottled fragrance formula, for a true olfactive result. You can switch between brands instantly with no risk of cross-contamination.
Testing & Sampling. You can fill a 2ml sampling bottle automatically. No inventory management, associated costs and waste . A full sampling availability for any reference, big or small. A clean and taylored consumer experience.
And what about testing Skincare & Makeup in-store?
---
Experimenting the right skincare texture, testing its formula, or choosing the right color of your Makeup; there are numerous opportunities to build high quality shopping experiences. 
We have solutions and products to enhance the shopping experience of beauty products.
contact us
We engineer & build disruptive products, from idea to in-store.
---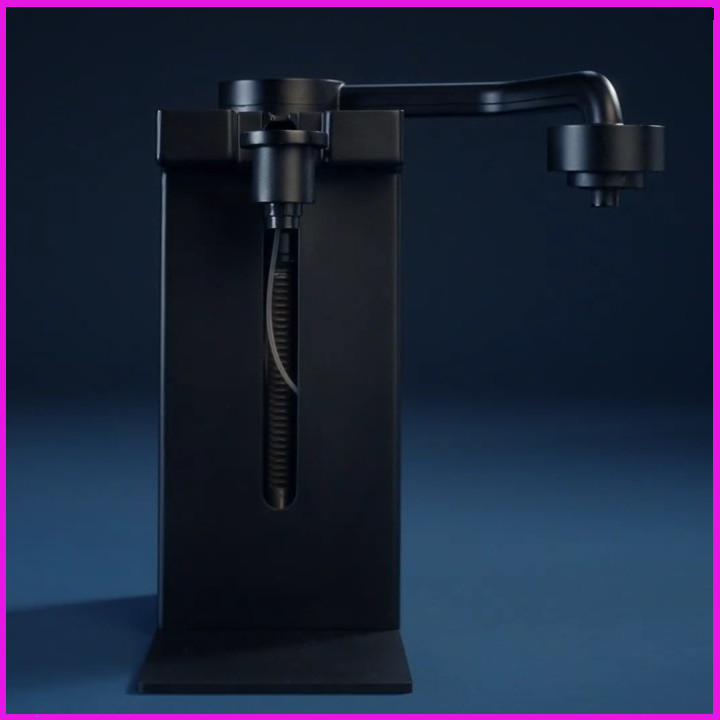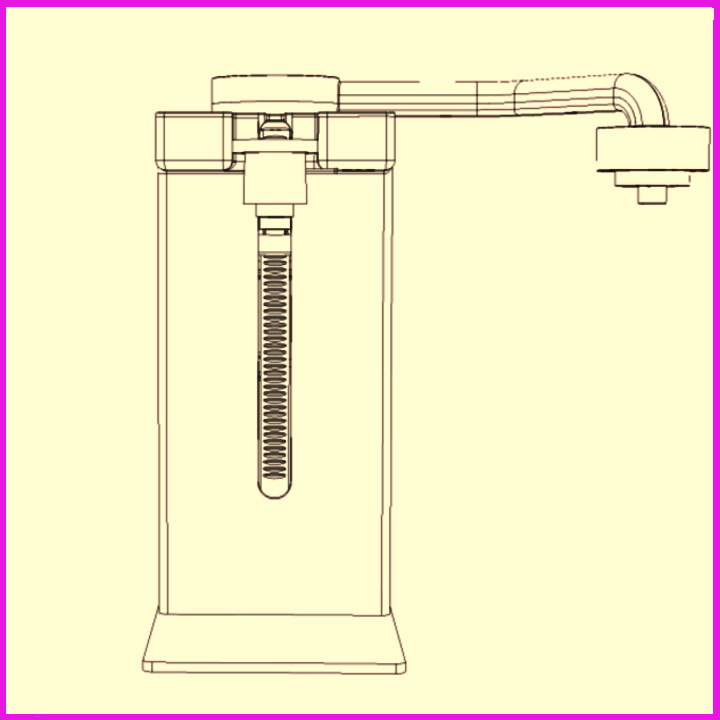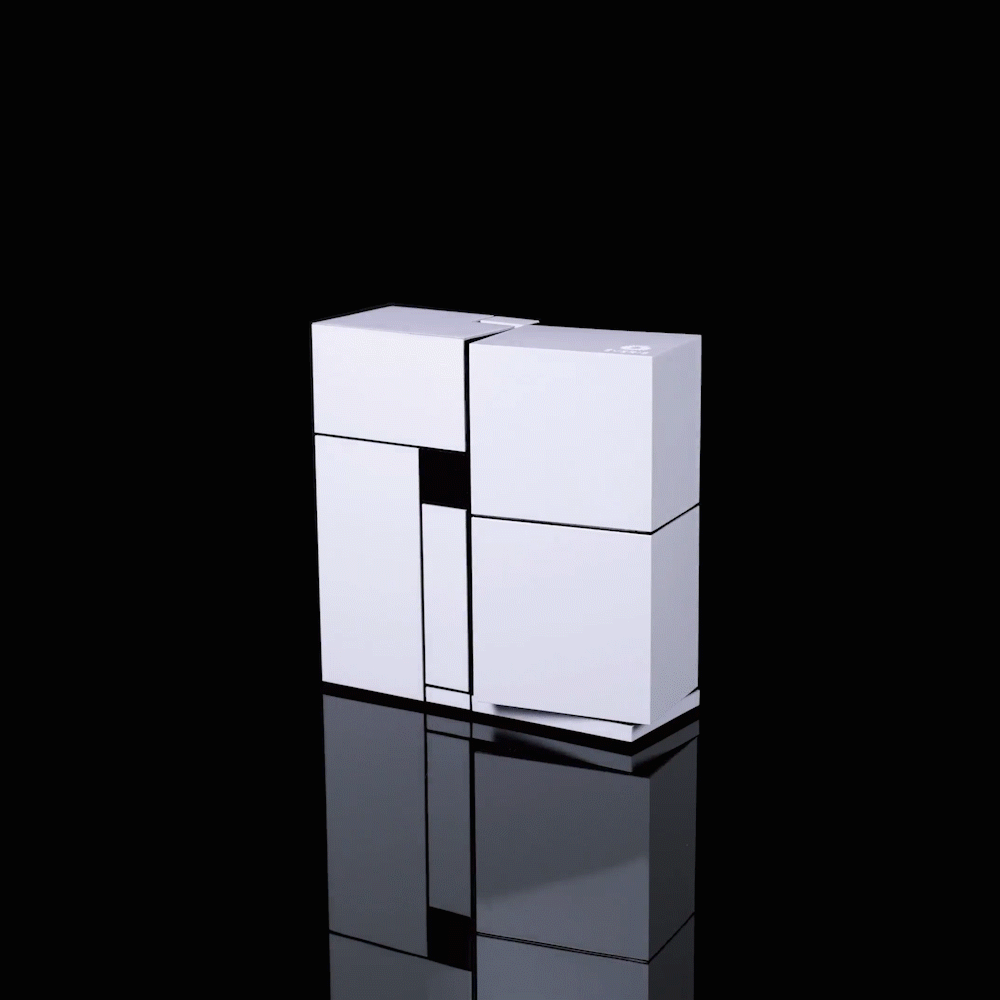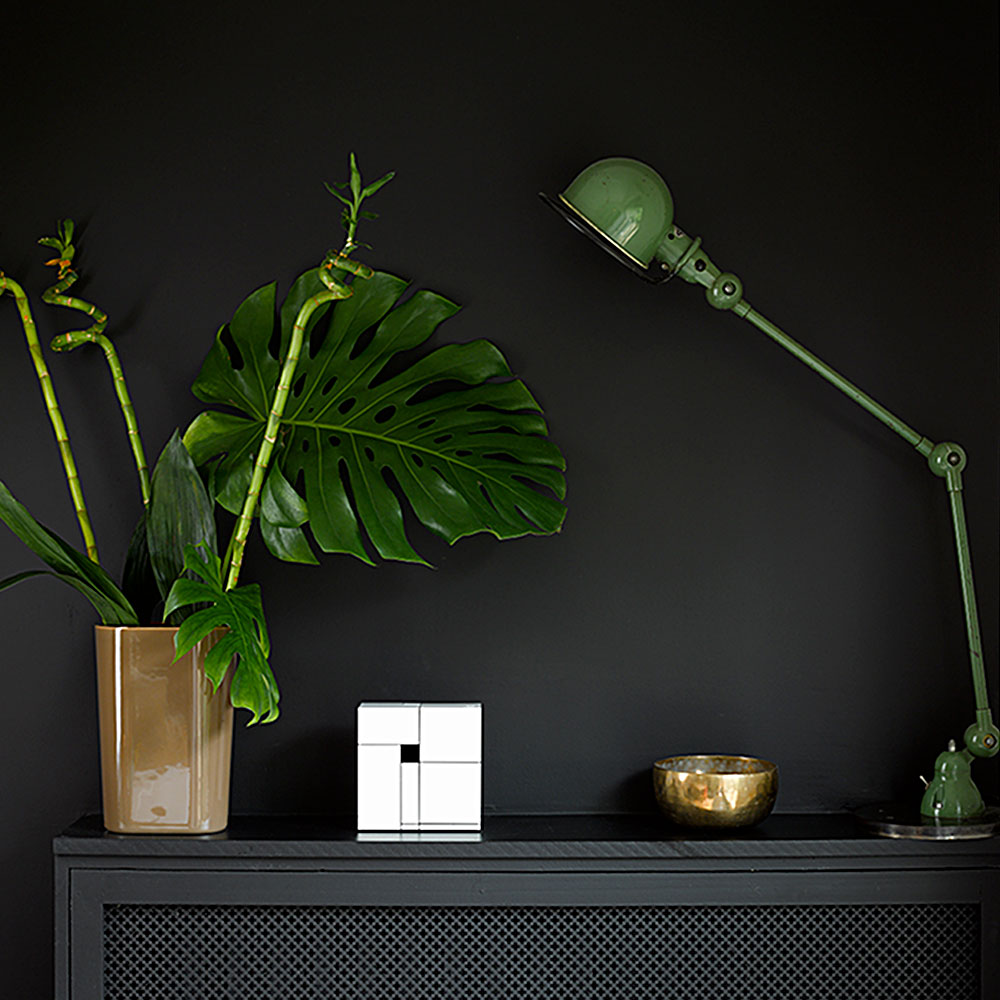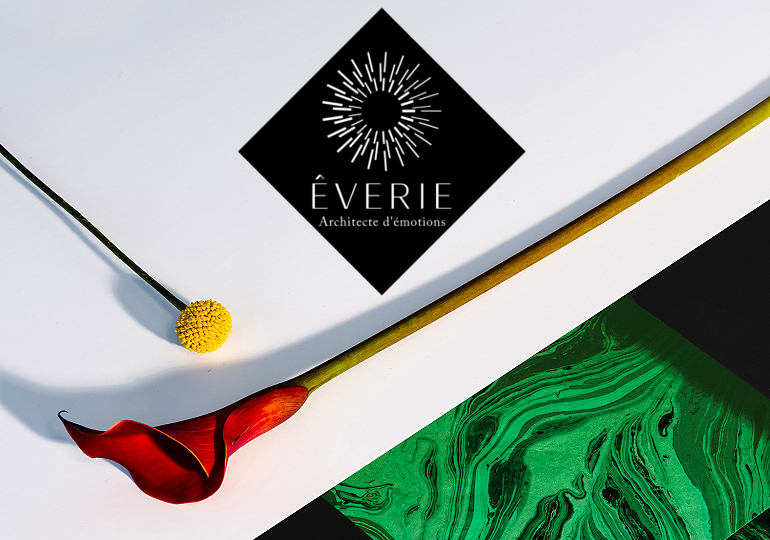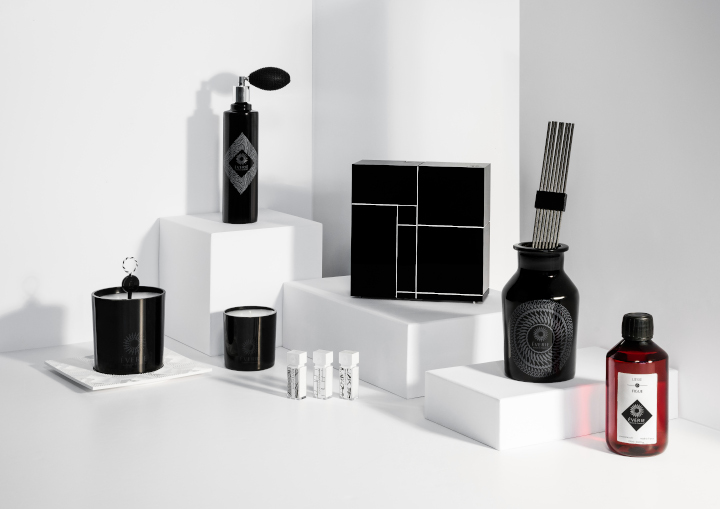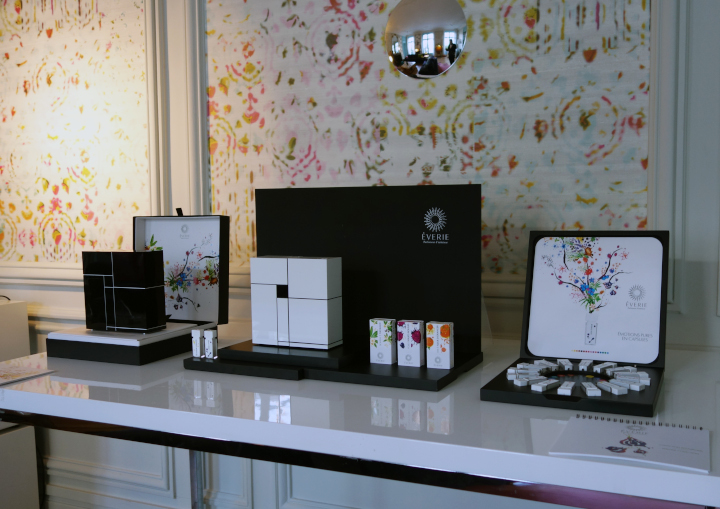 A comprehensive portfolio of innovations, ready to enhance beauty brands.
We have a portfolio of tested, proven and IP protected technologies that enable Beauty brands to capitalize on many trends in the Beauty market. 
Piezo Atomization
Ultra clean, High Fidelity fragrance nebulization
A digital piezo nebulization of fragrance, quiet. simple and robust. We can diffuse pure fragrance, without added solvents for a best in-class, high fidelity fragrance experience.
The technology is already commercialised in thousands of products and fully FMCG ready.
For more information click here.
AI, Machine learning & Data
global server structure for intelligent data capture in the Beauty industry
We have developed
AI visioning systems
and
machine learning algorithms
to dynamically track and trace consumer behaviour in-store.
Real-time, global and GDPR certified data recuperation allows us to build products that can measure merchandising ROI and product profitability instantly.
Microfluidics
Bringing the right cosmetic formula to the consumer, ultra-precise.
Many trends in the beauty market such as, ultra freshness, on-demand or personalisation require beauty products to be moved around in very small quantities. We can manipulate and pump precise amounts of fragrance, skincare and makeup formulations and deliver them to the consumer at just the right time.
Our Piezo Atomization technology.

An elegant & simple way to nebulize fragrances and cosmetics.
The system is made from a stainless steel needle through which the perfume passes. A bubble of liquid formes on the tip of the bevel edged needle.
A resonator, with a piezo-electric component, is welded on the needle and when we apply an electric current it starts to vibrate 200.000 times per second.
The needle starts to vibrate in waves like a piano string, the tip is moving up and down (acceleration 1 million G's) and the bubble is exploding in micro droplets.
contact us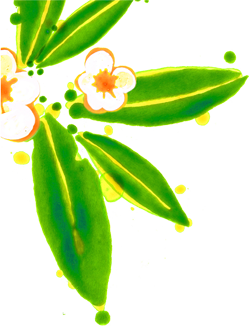 Pure fragrance diffusion.
We diffuse fragrances in their pure state without the need of solvents, surfactants or other additives.
No gas, heating or any other artificial way is used when nebulizing fragrances.
Our technology can diffuse a very wide range of viscosities. This is opening up a larger range of olfactive qualities due to the absence of solvent impact on the perfume quality.
contact us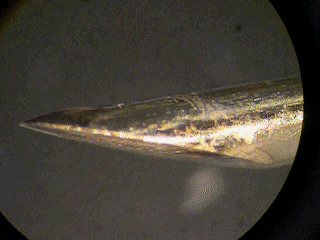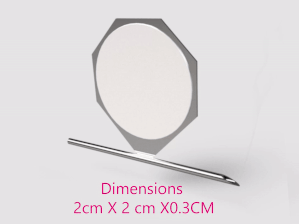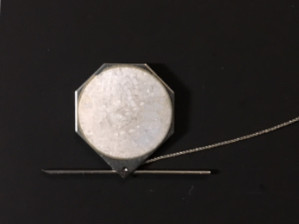 Digital fragrance nebulization
This sophisticated and patented nebulization technology delicately transforms the perfume oils in a dry, cold mist without using chemical additives, gases or combustion.
A microprocessor quietly rhythms the flow of the perfumed waves so as to send them smoothly through any room.
A fragrance diffusion that is accurate to the millisecond. Controlled by a microprocessor, this "haute" technology gives a high fidelity experience that is always true to the creation of the master perfumers.
contact us
Our Address
130 allée de Ponsoyes, 26320 Saint-Marcel les Valence,
France